Itís my beautiful, bodacious birthday! Check out the attached graphic if youíd like to send me a gift! 🎁
Quote:
Originally Posted by
Lavender Obsidian

Iím new to this site, so Iím still learning the ropes, but Iím a classy companion whoís certainly not afraid to let loose and get a little libidinous when the time comes! Not sure if Iím allowed to post links here, but Iím on pretty much all of the sites, so feel free to look me up.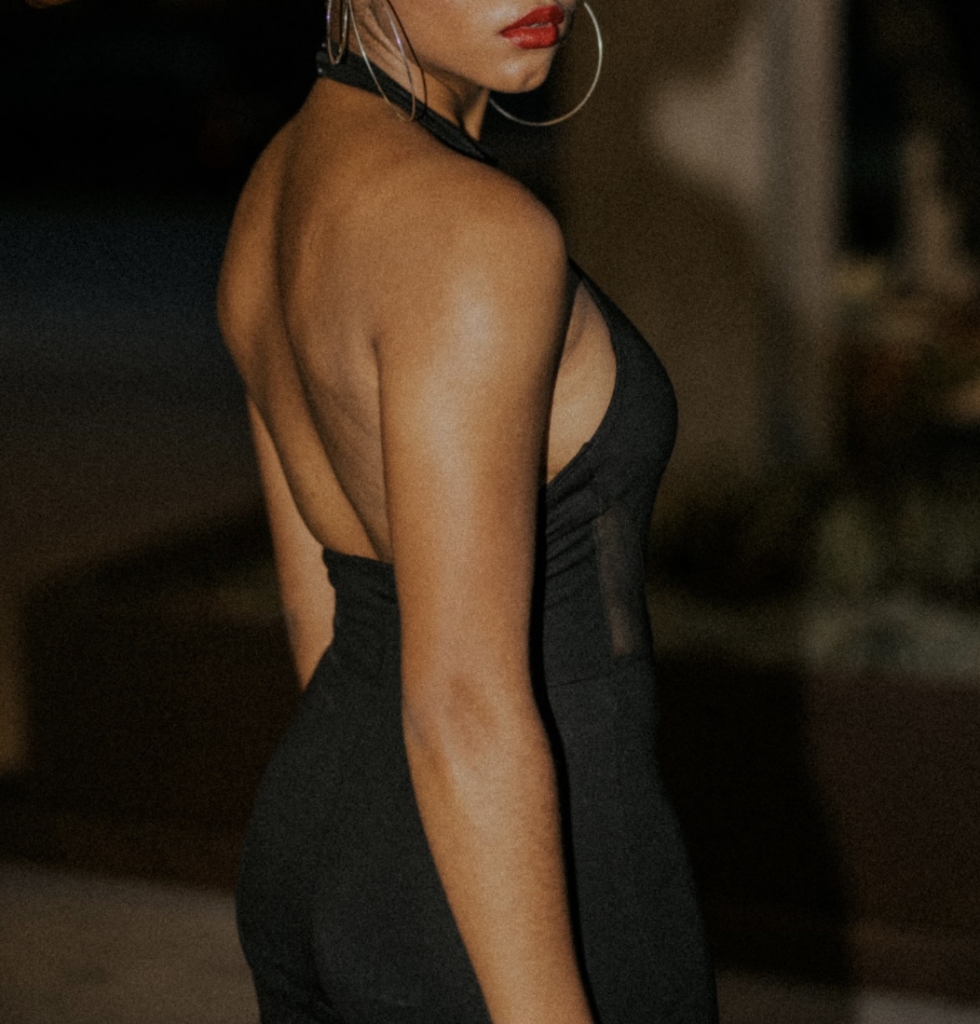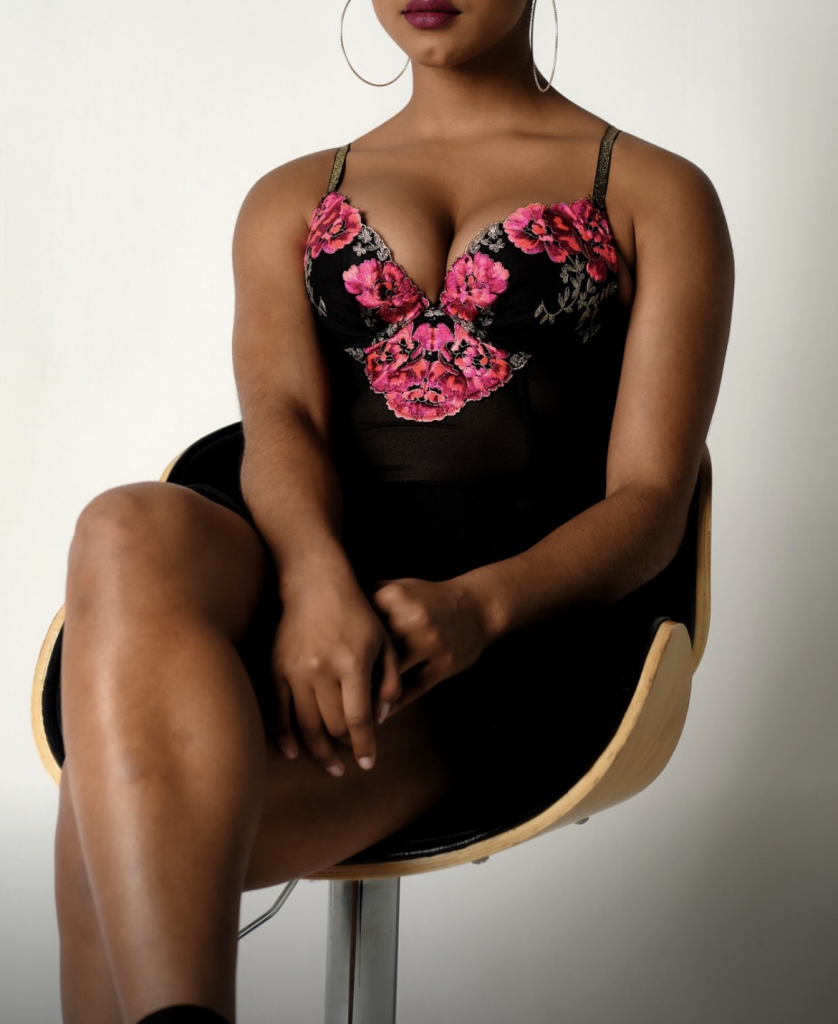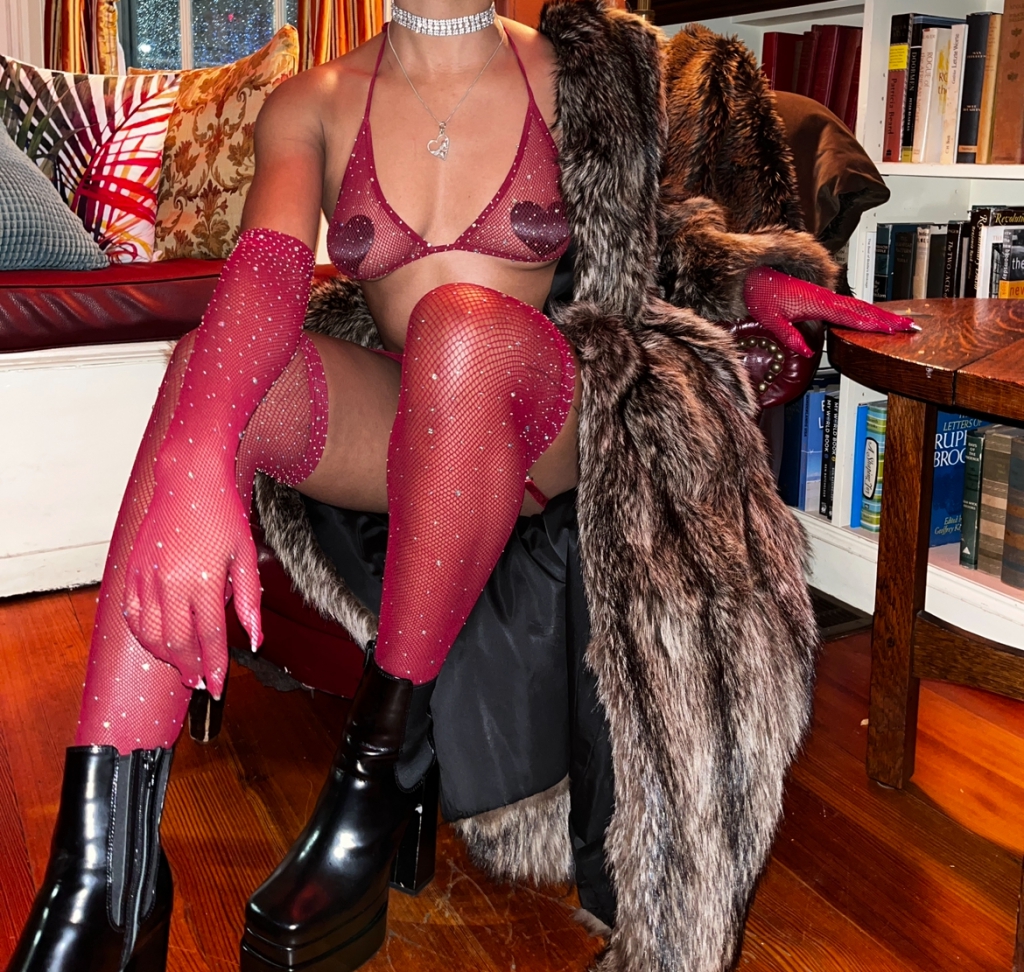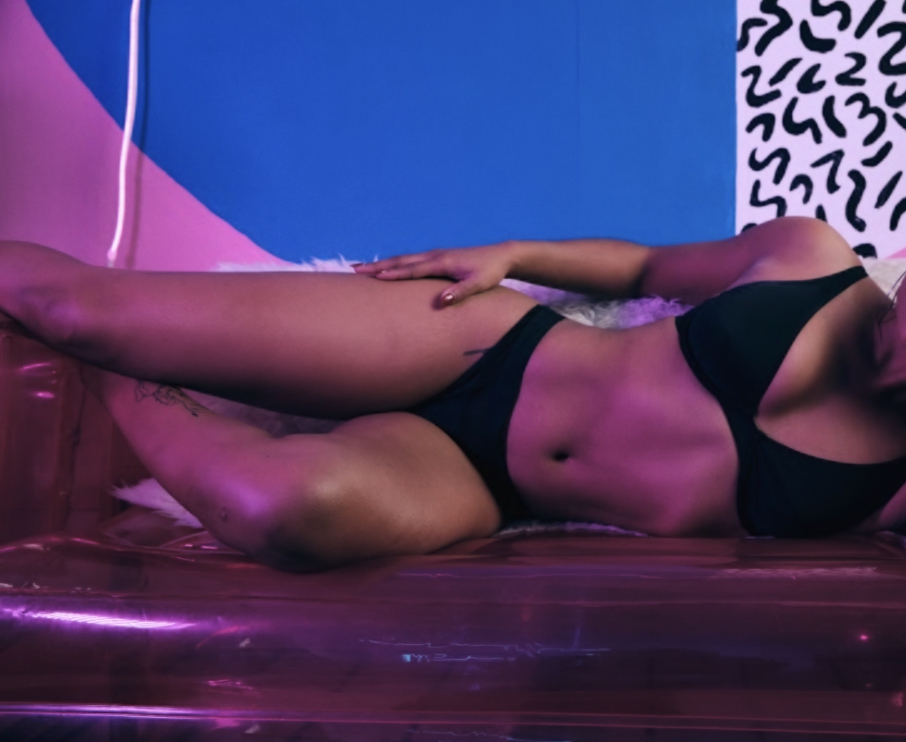 Lustfully,
Lavender